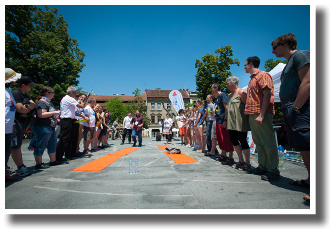 Hiša eksperimentov is The Slovenian Science centre situated in Ljubljana - the capital of Slovenia. It is a nano Science Centre - small in size but filled with activities.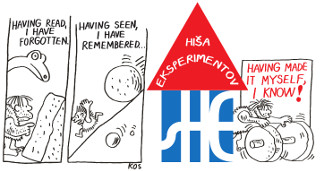 Our »specialities« are the Science Shows - we call them Science adventures. Here are some titles: Lightology, Colourology, Gasology, Eggology, CentreOfMassology, Pressureology, Smellology, Memoryology, ...
Science adventures are filled with experiments, interaction and humour wrapped in a story. It takes some time and effort to build a Science Show and we would like to share our experiences with you.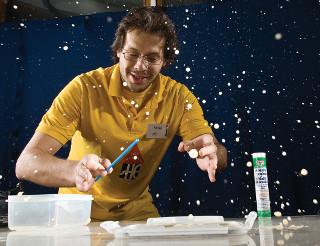 Therefore after the success of the first seven editions we are proud to organize the eighth INSPIRE (INternational »Science Performance Is Ready« Event). Participants will learn how to:


Choose a topic for the Science Show,
Start planning a Science Show,
Add humour without being silly,
Avoid mistakes and traps,
Create contact with the public,
Act in front of the public,
Communicate science.
GET

INSPIRE

D!
INSPIRE 2022 has been canceled! Stay tuned for updates for INSPIRE 2023.
The registration fee is 750 € (early bird registration up to March 15
th
is 600 €) and includes a lot of work, a lot of fun, some new knowledge, five lunches and three dinners and opportunity to take active part in the Sciencetival (Znanstival, May 27
th
to May 29
th
2022 in Ljubljana,
www.sciencetival.si
).
Programme commitee:

Miha Kos
Paola Rodari
Didier Laval
Chris Chiaverina

Organisation committee:

Sabina Založnik Vidic
Luka Vidic
Borut Likar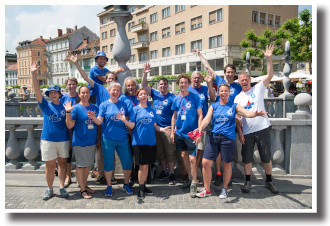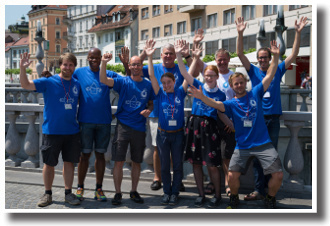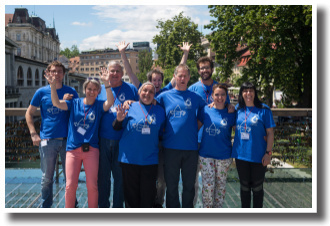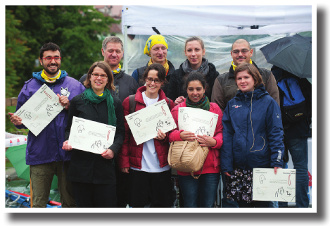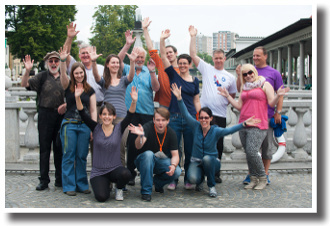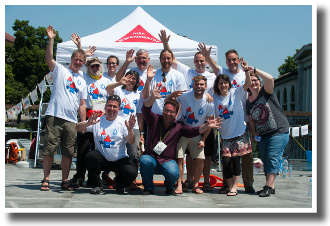 The workshop is prepared with the kind help of our friends from:

For more information, contact us:
Up to now our students came from the following places